We're really excited to be at ThatConference for the third year in a row! Check out the second batch of awesome speaker interviews we did this year.
Keith Casey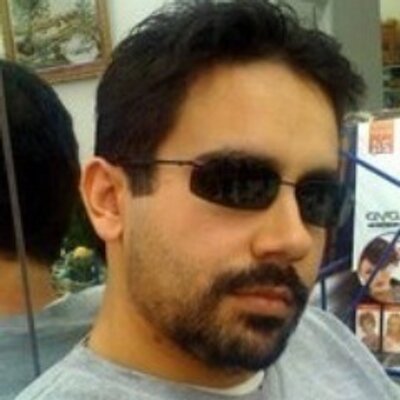 Keith is an API Problemsolver at Okta and Chief Troublemaker in Life
---
Annie Bougie
Annie is a Senior Developer at Concurrency, Inc.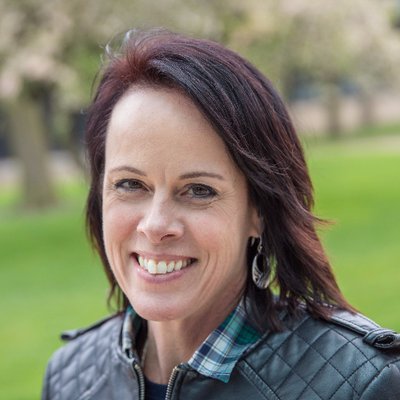 Walt Ritscher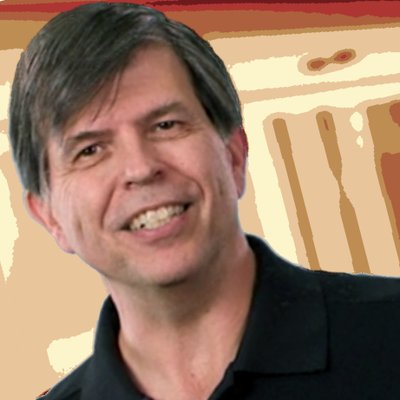 Walt is a Senior Staff Instructor at LinkedIn Learning
---
Scott Addie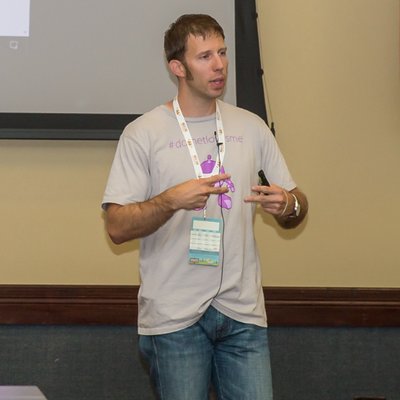 Scott is a Senior Content Developer at Microsoft
---
Cecil Phillip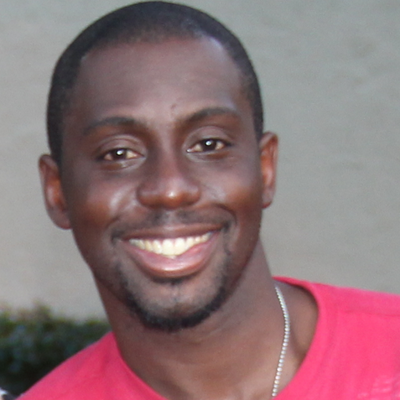 Cecil is a Cloud Developer Advocate for Microsoft
---
Edit this post!